Financial Planning and Solutions
Your financial story is rooted in all aspects of your life. That's why we at Moos Wealth Management believe true financial success comes from a thorough knowledge of your individual financial picture to develop a highly personalized strategy of varying financial services and products. We offer an integrative approach that fosters collaboration and trust, so you can confidently grow and manage wealth on your terms.
Financial planning is incredibly personal.
At Moos Wealth Management, we explore your unique circumstances, needs and goals, and we make it our top priority to create and maintain a trusting, friendly relationship with you. Our process will push you to think bigger and we bring an "outside of the box" mentality when it comes to your financial growth. Together, we will create and implement a wealth generation and management plan that's unique to you.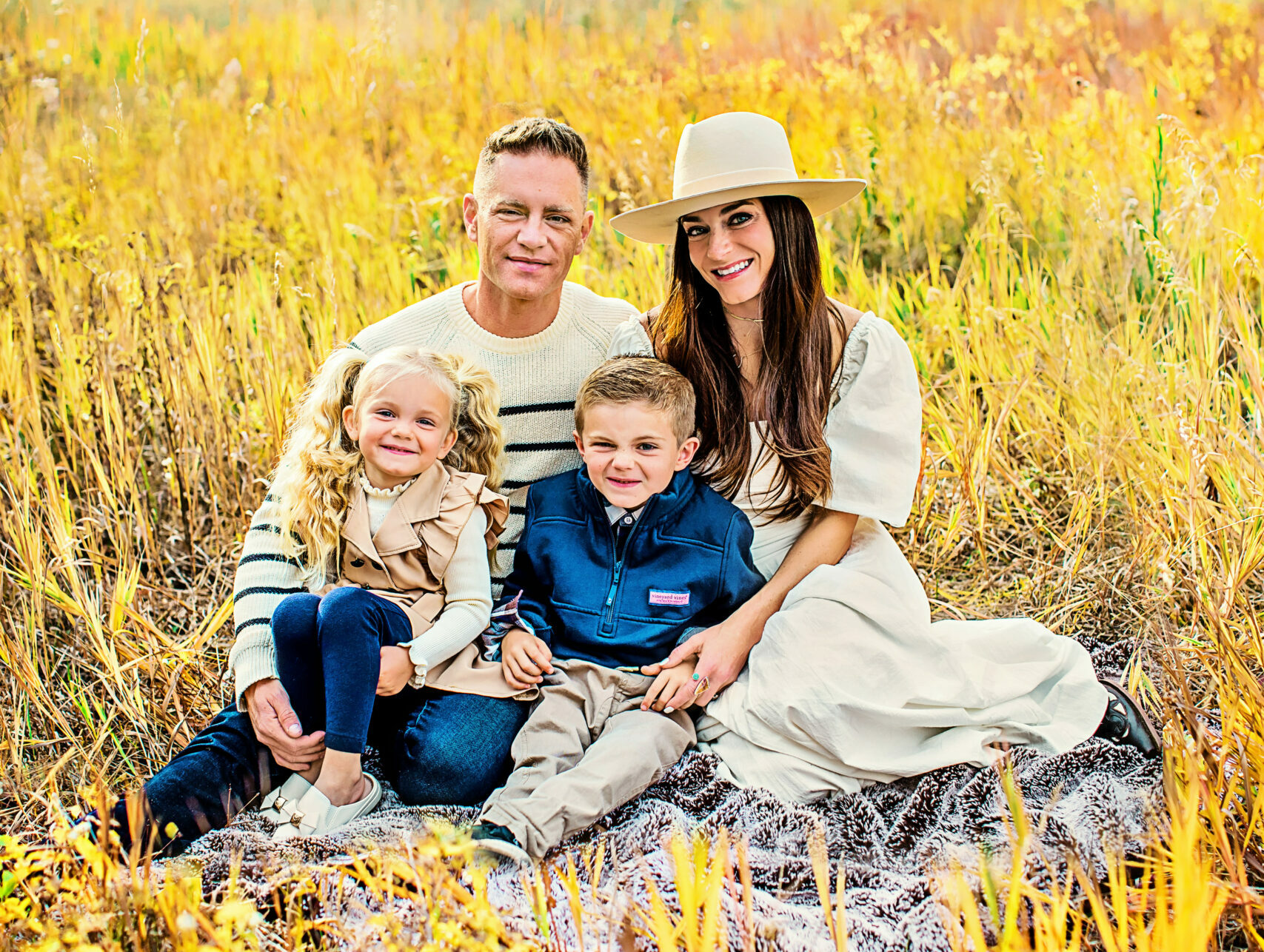 Meet Kris
Founder, Owner and Lead Financial Advisor
I've been rooted in the financial industry since 2000, where I started as a financial advisor at a large investment firm. After a few years of honing in on an expertise around developing bespoke retirement plans and asset management, I started Moos Financial Services in 2003. It was then that I was able to focus on highly personalized strategies that I tailored to each and every client. As my relationships, and client base grew–it became apparent that my passion, and emphasis on wealth creation, management and investment strategies was where my clients were finding true value. I saw an opportunity to combine my expertise and passion to help people, which was the impetus behind evolving my company into Moos Wealth Management in 2021. Through each and every evolution of Moos Wealth Management, I develop, oversee, and manage each and every custom-tailored portfolio.
Our wealth creation and management planning incorporates a three-tiered approach:
We help simplify the path to achieving your financial and life goals. We appreciate the unique complexity of each and every financial picture, and we can help find the optimal approach for your specific situation.
We prefer our fee-based advisors to be hands-on, managing client portfolios themselves. This makes it easier for them to get to know you, and you can work directly with your advisor to chart the best path forward.
Wealth Management & Services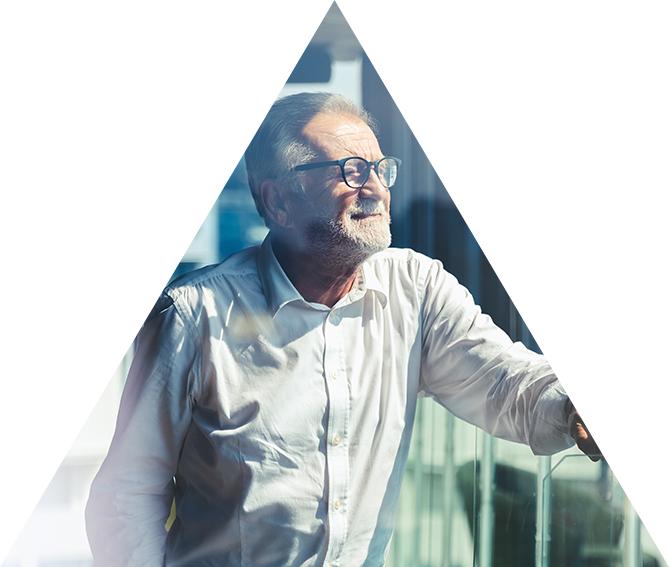 Business Retirement Planning
Simple IRA
SEP IRA
401K Plans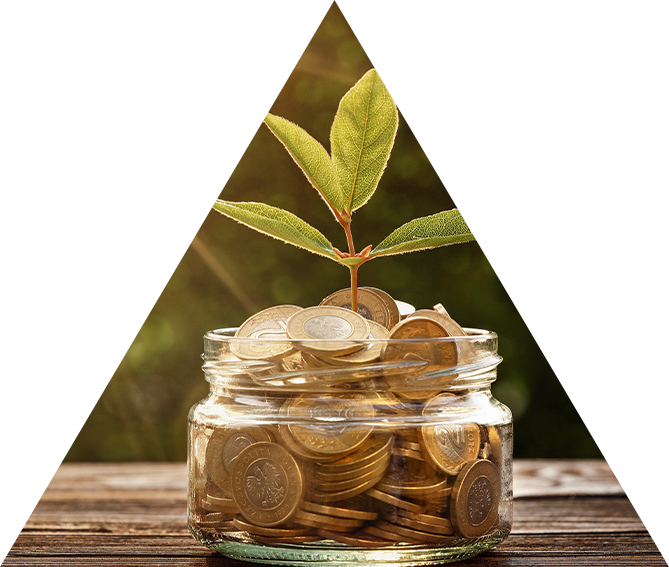 Wealth Creation
Investment Research
Investment Implementation
Ongoing Investment Management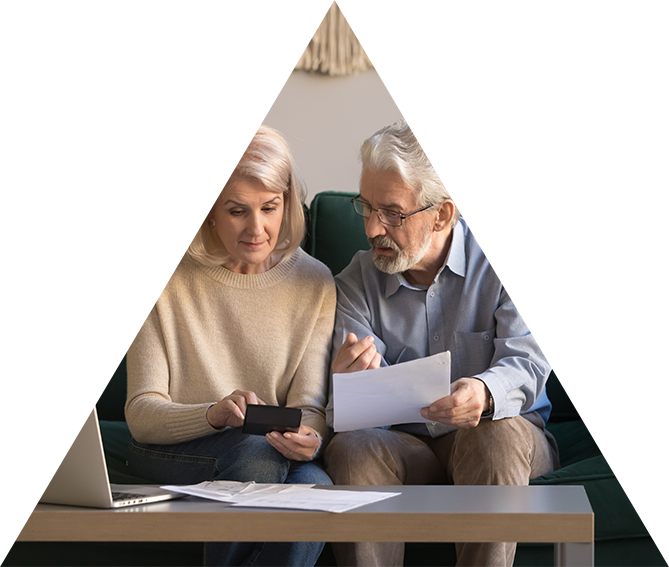 Personal Retirement Planning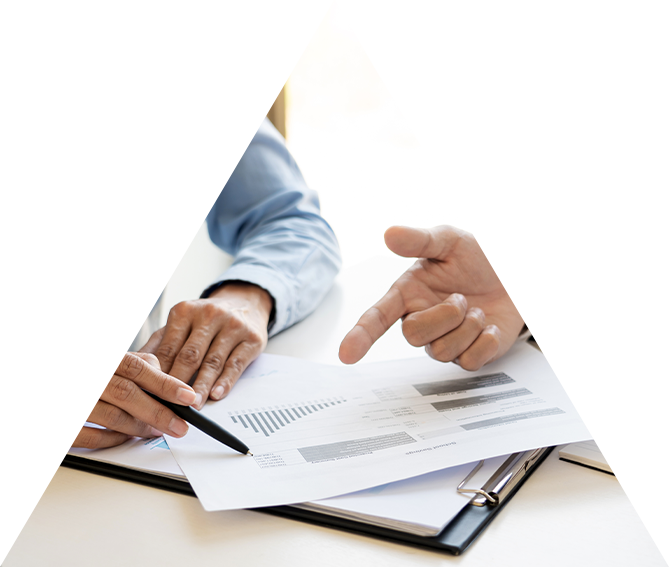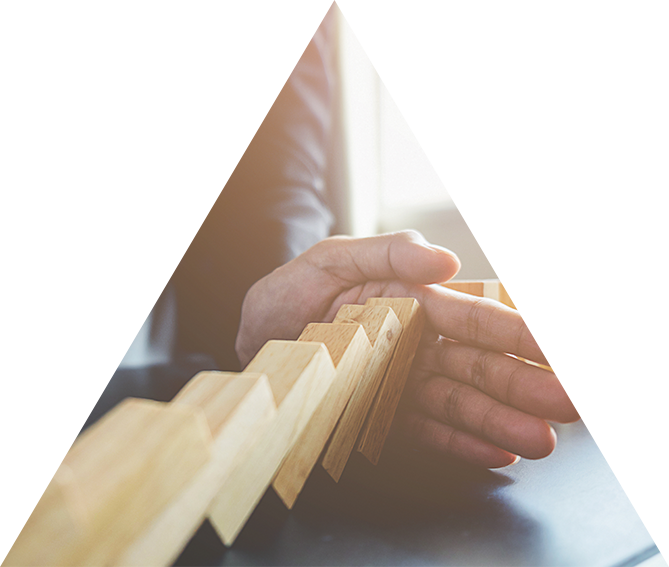 "Riskalyze" Risk Management
The on-boarding process starts with an exploratory meeting that will help you and your advisor get to know one another. We understand that the relationship you have with your financial advisor is a very personal and long-lived one, so this is a time for you to also do some discovery work. This is a crucial step in our process and ensures that your advisor gets to know you and your goals from the onset–expect to discuss both your personal life and financial story with your advisor. In order to develop a customized roadmap, topics covered will include your current financial situation, your current and long-term goals, and what your expectations are of your advisor.
If you and your advisor agree to work together, the next step is to fill out a financial planning questionnaire to gather current and accurate information about your assets.
Your advisor will then customize a portfolio and wealth management strategy that integrates all of your unique complexities. Twice a year, we schedule an in-office review to go over risk, performance and strategy, but thanks to our open-door policy, you can always drop in for a visit. We are always happy to answer any questions or to go over concerns you may have.